"Delta 8 Bud Near Me is Smokin' Hot"
"Delta 8 bud near me is smokin' hot and it is something you must know about today for best purchase."  Whether you are an online shopper or a brick-and-mortar shopper, it makes no difference.  Product is available and it is smokin' hot. So join me at Dr. Strains CBD store and find out all the classic products and the new inventory as well.  In today's environment of people searching for answers to chronic pain, anxiety and PTSD we have the answers. CBD and the hemp flower have provide a great many solutions to these as well as much more. D8 bud near me is desirous for those who do not have health in mind but simply want more effects, more savors and a boost in energy. Delta 8 may provide a modified high for your pleasure but remember that it will leave you present in your life and your day.
Prices —

 

Very Lowest
Hemp Products — Best Variety

Hemp Flower Choices — High Quality
Customer Service — Most Efficient
Dr. Strains CBD Strikes Gold in Specials
Hemp Flower Pre-Roll
The Hemp Flower Pre-Rolls are rolled with hemp buds and rolled in Raw original King size hemp cones.  Each of our pre-rolls weigh one gram each!  We pride ourselves in having the cheapest pre-rolls on the market!  Packed tightly to ensure that your smoke is smooth and exactly what you're looking for.  Choose from our premium pre-rolls:
Lifter
Hawaiian Haze
Moonrock
NEW: Dr. Hemp CBG + CBD Pre-Rolls (2 per pack)
THC-O Disposables
Elyxr's all-new THC-O Disposables are very similar to our Delta-8, but much more potent! These carts are stronger and longer lasting than our D8 & D10 variants. Expect a relaxing, Indica-like high, accompanied with a calming warmth and slight head buzz. The ingredients are Hemp Derived THC-O Oil & Natural Terpenes.  All of our products come from farmers who run smaller operations. We've made this business decision for one reason and one reason only, QUALITY.
Table of Contents
The Reason to Buy
The Product to Buy
"Round Up All the Facts"
Strains CBD Reference Posts
Strains CBD Product Promotions
Delta 8 Bud Near Me – The Reason to Buy
All the new products coming down the pike gives you specific reasons to visit the brick-and-mortar store or the digital one at Dr. Strains CBD.  Two perfect opportunities to purchase the perfect gift to the individual in your life who uses and loves hemp. This is an advantage when it is that available because you have access to it for your health and for the savors and effects which are so desirous.  Then you can also share it with family and friends as a gift.
Gifting
D8 bud near me gives you the opportunity to shop last minute for friends or family whose birthday you forgot about. This may be an opportunity to introduce family to a pain-relieving natural compound that can change their life for good. D8 bud near me has all you need to give a friend the chance to learn how to roll their own hemp cigarettes. You will need the D8 bud, hemp papers, a grinder to grind the hemp flower nug and a rolling tray and your gift is ready for gifting.
Delta 8 Near Me is for Health
D8 bud near me is advantageous for those not knowing for sure what they need so need a knowledgeable person behind the counter to give direction. The D8 bud near me is in a store that has topicals and oral products. If you are suffering from pain, the best option for you may be the topicals because you can massage it into your painful joints. If you want a fast solution to feeling relief, purchase hemp pre-rolls at the Delta 8 bud near me or purchase the flower to grind for the dry vape option. This is pulmonary administration which allows the fastest access to the blood where the Endocannabinoid System is located and an array of CB 1 and CB 2 receptors.
Savors and Effects
D8 bud near me gives you an opportunity to buy the hemp flower so you can enjoy all the savors and effects on a daily basis, if you want. Some hemp dispensaries have smelling jars, so you get a "whiff" of the flower to find the one that is perfect for your senses. Delta 8 bud near me gives this option as well as being able to review visually other flowers you did not know about. When D8 bud near me is on your shopping list, you will never be disappointed in the options you'll find for a variety of savors and effects.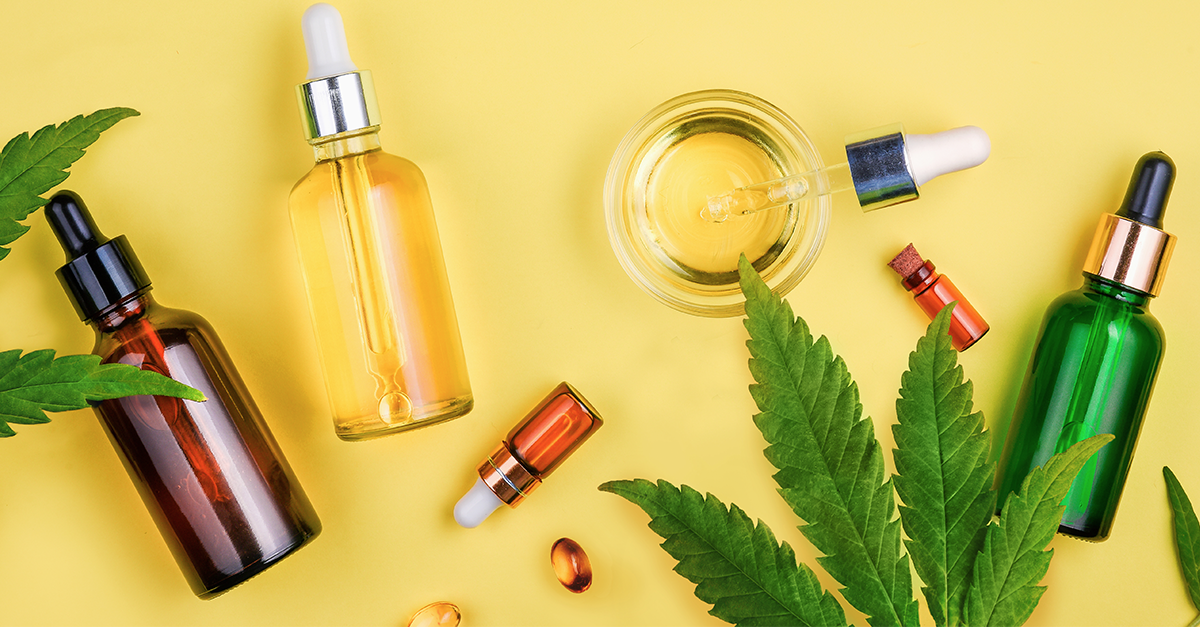 Delta 8 Bud Near Me – The Products to Buy
D8 bud near me has a variety of products to buy all provided for your pleasure and for health benefits that will make your life better. Tincture may have been the first oral product, but the hemp pre-roll is a stand-by product that has almost as much history since the 2018 Farm Bill.  D8 bud near me is a great replacement for those who thought their only option was to smoke marijuana joints, so they deal with the unpleasant high.
The Delta 8 Flower
D8 bud near me has capsules, gummies and tinctures for your choice or dosing that have Delta 8 oil added to them. Delta 8 is added to these products already infused with hemp, so it just makes the products so much better. D8 bud near me has a supply of hemp flowers that have been sprayed with Delta 8 oil to create the D8 bud.  Do you know what this means? This means that you will have the benefits of Delta 8 and all the other major cannabinoids in the hemp flower that provide pain relief, reduces anxiety and insomnia.  The D8 bud near me may be a new product that has hit the market, but it is enough time to find the selection of perfect hemp buds to spray with Delta 8 oil.
The Smoke of it All
D8 bud near me has hemp pre-rolls for your convenience. They are portable so that you can dose on the run or have the smoke that you feel you need. There is another option with D8 bud near me because the store you visit has a variety of Delta 8 flower and you can roll your own. The advantage to this is if there is a certain flower that has the terpenes you want or the cannabinoid profile that you desire, you can purchase this, a grinder and some hemp papers to roll your own.
"Round Up All the Facts"
Delta 8 bud near me has two parts – D8 bud and near me. Both of these are important not only for your health but for your pleasure and enjoyment of the smoke or of the dry vape. Besides that, D8 bud near me gives your quick access and a variety of products there for the choosing. Even though we live in a world of easy access and frequent moving from place to place, it is still important to have D8 bud near me.
Dr. Strains CBD Product Promotions
Bible Rolling Paper
$0.99–$1.99
The Bible Rolling Paper is just what you are looking for holy organic hemp papers? Now you can enjoy your flower in personal joints that you can carry with you. These Bible Rolling Papers will allow you a clean smoke so every flavor of your flower can be enjoyed. Bible Rolling Paper prides themselves on being the Treasure of the United Smokers! 
CBD/D9 Gummies
Introducing Hemp compliant Delta 9 THC gummies!  With a variety pack featuring these five flavors Pineapple, Strawberry, Green Apple, Blue Raspberry and Blackberry.  Since it's exactly the same cannabinoid as in ordinary cannabis, it has exactly the same effects. The only difference is the amount of an edible you'd have to consume to get an equivalent dose.  These hemp derived gummies has 12 mg of CBD, 12mg d9 for a total of 24mg each edible.  Get a pack of gummies (5 count) for $23.99.
Dr. Strains CBD only sources its CBD bud from small hemp farms. We purchase all our CBD hemp flower from these small hemp farms because of the extra attention and care that they indulge on each hemp plant that they grow.  This type of care makes for a more precisely trimmed flower nug as well as better cannabinoid and terpene profiles.  Check out our online shop or contact us for more information and to read more blogs, click here.