Delta 8 Flowers Top the Charts in Orlando Florida
Delta 8 flowers top the charts in Orlando Florida as well as nationwide and that is a good standard to have. Delta 8 stepped into the gap between high Delta 9 marijuana and high CBD hemp flowers. Delta 8 brings more to the table on the recreational side of things than CBD hemp products.  So, for those who enjoy parts of the high but not the "living outside of reality" and the aftermath of depression and anxiety, Delta 8 to the rescue.   But, guess what? There is more and that is why these flowers top the charts.
Dr. Strains CBD Summers-Up Hemp Specials
Green Crack Hemp Flower
This Green Crack hemp flower features a strong gassy mango with citric overtones, accompanied by pine and pepper undertones. Green Crack Hemp Flower is ideal for daytime use as well as for people with low tolerance levels. We are excited about this one!  This green crack isn't wack, but it is 40% Indica / 60% Sativa
17.5% CBD
Green Crack x California Orange CBD Cross
Lab Tested for Potency
All products contain less than 0.3% Δ9THC
Grown in accordance with a lawful hemp program.
Funk Diesel Hemp Flower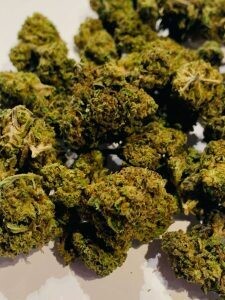 Welcome in our newest premium strain, Funk Diesel!  This indoor grown strain features notes of cinnamon, cloves, and earth. Funk Diesel instantly brings to mind bear claws, cinnamon rolls, and high-octane diesel! If it were to be named based on it's flavor profile, we'd have to call it Bearclaw Kush! It's a smooth and velvety smoke whose sweetness lingers almost daring you to take another toke. Our resident puffers all agree that this might be the best tasting hemp they've ever smoked!
$42.99
TABLE OF CONTENT
Because of Effects
Because of Health Benefits
Just Because
Delta 8 Flowers Top the Charts in Orlando Florida — Because of Effects
The effects of the Delta 8 flowers range from energizing to a body high.  The high is milder than the Delta 9 so this is one of the reasons that they are rising to the top of the charts. Many individuals like the aromas and the flavors of cannabis but not the overwhelming high.  Delta 8 is your option. The difference between Delta 8 energizing and Delta 8 providing the body high, could be in the dosage amount or how many Delta 8 pre-rolls you smoke.  It could be how many Delta 8 vapes you use. You can determine the range of the high and actually what type of high you want.
Those we use Delta 8 flower products report more energy and a mild high that leaves them still in reality.  They have the ability to maneuver through their lives and work well and with more energy and focus. When you smoke more or vape more Delta 8, then you will be experiencing a higher level of a high.
Delta 8 Flowers Top the Charts in Orlando Florida — Because of Health Benefits
Both Delta 9 and Delta 8 compounds are similar in regard to their molecular structure, but the difference may be subtle, but it is significant.  Delta 8 THC is a double bond on the 8th carbon chain instead of the 9th.  But of these cannabinoids interact with the CB receptors in much the same way. Both the CB1 and CB2 are in the endocannabinoid system (ECS) in our body and that is how hemp connects to our body systems to restore homeostasis that affects memory, mood, appetite, sleep, pain and so much more.  Health is the most valuable when we realize we have lost ours.  So, let's embrace hemp for all it can restore in our body.
Without a doubt, Delta 8 has the edge on neuroprotective properties which can change so much for those liable to neurodegenerative conditions like Parkinson's Disease, Alzheimer's Disease and others. The Delta 8 is particular adept to interacting with the CB1 receptors and those are mainly found in the brain and the nervous system.  This is also where the neurons are located than need protections.
Cherry Abacus Hemp Flower
For a limited time only try our Cherry Abacus hemp flower today!  Don't let these smaller buds fool you, this strain is packed with over 20% CBD. This strain will give you all of the effects for relaxation and an uplifting taste.  Try a 1/4oz now for only $16.49 or a 1/2oz for only $29.99!
Delta 8 Pre-Rolls
Now featuring Delta 8 Pre rolls! Are you tired of having to roll your flower? Well, we at Dr. Strains CBD have you covered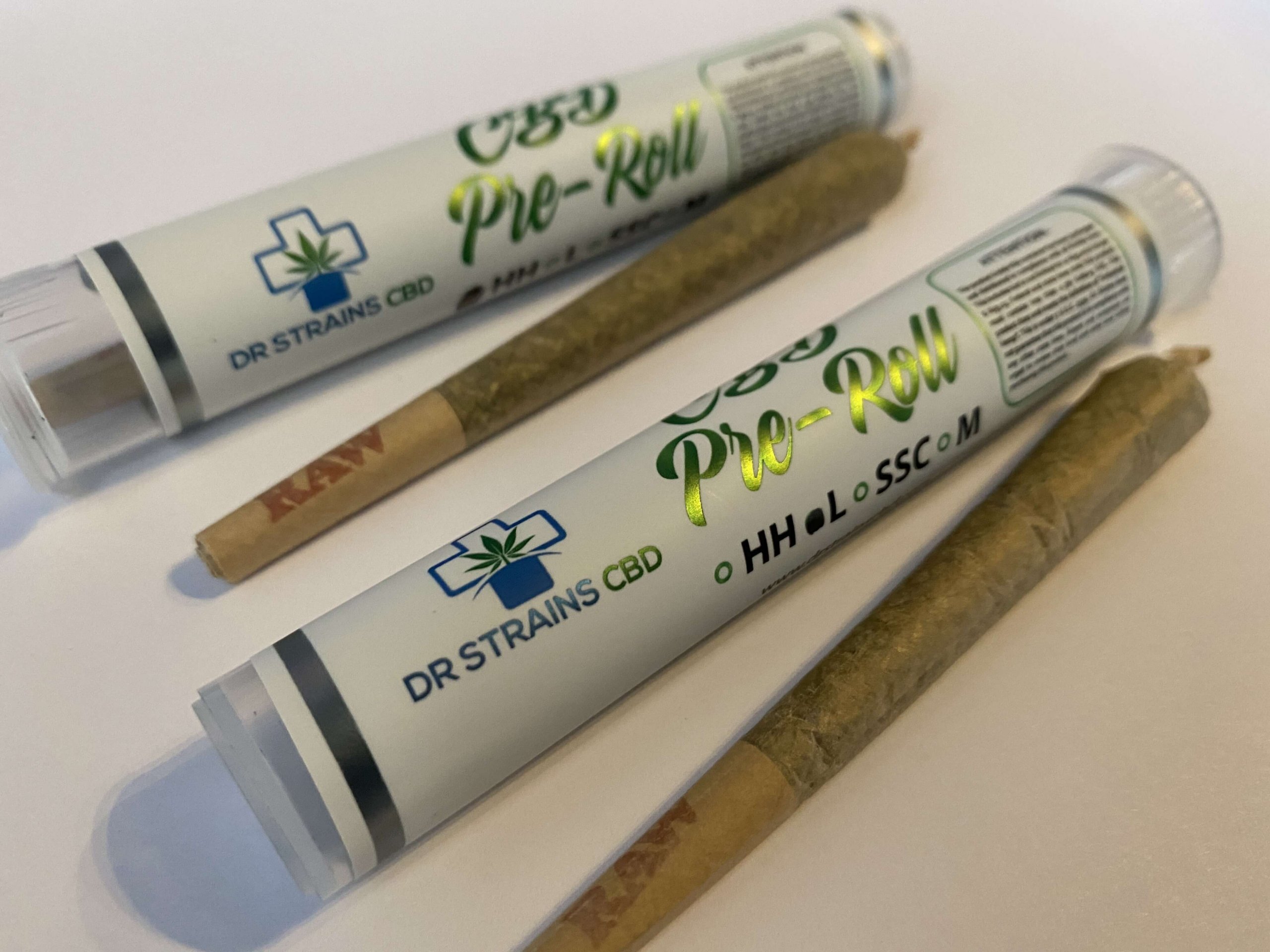 with our Delta 8 Pre rolls. Packed with a mixture of natural terpenes ranging from; myrcene to limonene, these pre rolls will help with relaxation and anxiety.  We offer 2 strains:
Dr. Strains CBD only sources its CBD bud from small hemp farms. We purchase all our CBD hemp flower from these small hemp farms because of the extra attention and care that they indulge on each hemp plant that they grow.  This type of care makes for a more precisely trimmed flower nug as well as better cannabinoid and terpene profiles.  Check out our online shop or contact us for more information and to read more blogs, click here.