Fabulous Friday's CBD Flowers Are for Sale Today
"Fabulous Friday's CBD flowers are for sale today for you at Dr. Strains CBD in Orlando Florida for as reasonable a price you can find."  This is important to you because, as we all know, Americans are struggling with high costs.  These high costs are on everything. There are places we can cut expenses like some of our wants or "wish for's".  But our physical and emotional health and wellbeing does not fall into the category of simple "would likes". Prices are consistently the lowest in town and quality is consistently the highest complete with appropriate testing.
If you smoke or dry vape your favorite hemp flower for effects that is a part of your total body well-being. Thus, it is important. But if you smoke, dry vape or use hemp flower in edibles like brownies and spiking your drinks for health benefits then it is mandatory.  You do not want to compromise your health so you must have your "health potion".
Friday's CBD Flowers Are for Sale — Sour Jack CBD Hemp Flower
Sour Jack CBD hemp flower has impacts for the body to give rise to heightened motivation, increased productivity, enhanced creativity, and a dreamy state of mind.  As a daytime strain, Sour Jack can make an ideal solution if you're hoping to improve task performance during the day.  The potent effects lift away most of the cognitive and physical nuances that might hinder you from doing what needs to be done.  Fuels your mind to help you in a variety of tasks that might require unique ideas and concepts.  The strain will keep you up and going for hours after its use.
$24.99
Friday's CBD Flowers Are for Sale — Hawaiian Haze Hemp Flower
Hawaiian Haze hemp flower is organically grown, hand-trimmed and seedless. Beautiful green buds with red hairs and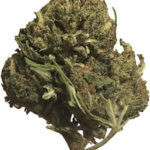 white crystals. The scent of sweet tropical flavor and smooth to smoke.  17.25% CBD0.18% THC (delta 9 <0.03).  Our Products are sourced from the finest organic farms that practice safe farming practices instill love and generations of the discipline into every harvest.
$15.29
Friday's CBD Flowers Are for Sale — Cherry Chocolate Chip Hemp Flower
Cherry Chocolate Chip hemp strain is not the winner of the second place for Hemp Flower of the 2020 Oregon Growers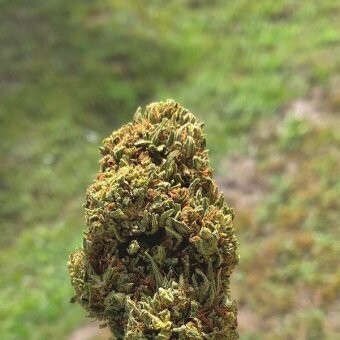 Cup for nothing.  This premium hybrid inherits its parent's best characteristics, making it a dominant Sativa capable of delighting whoever tries it.  Premium: Cherry Chocolate Chip indoor strain hits the nose with earthy, berry aromas and offers a deep body relaxation while keeping your mind clear and calm.  This premium indoor hemp strain will delight you not only for its chocolaty flavor or its sweet cherry aroma but also for the pleasant effects that it will produce.
$24.99
Friday's CBD Flowers Are for Sale — Forbidden V D8
Now introducing Forbidden V D8. Forbidden V D8 is a CBDv flower or Cannabidivari.  CBDv is non-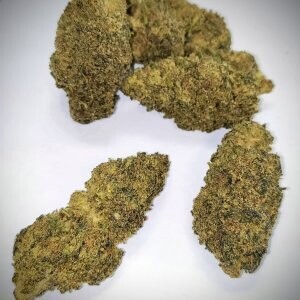 intoxicating. It is rapidly becoming a favorite in the medical community. This cannibnoid is known for helping to reduce or prevent seizures, as well as reducing nausea. CBDv flower is also used by patients with Multiple sclerosis (MS).
Forbbidden V D8 is a Sativa dominant hybrid great for anytime use, but best in the day. Forbidden V D8 helps to reduce the frequency of seizures. Not only that, but it has been used to promote wellness and support balance within the body, allowing individuals to potentially discover a renewed sense of calm and well-being by natural and holistic approach. The effects have been described as having mental clarity and peace of mind.
$19.99
Friday's CBD Flowers Are for Sale –Zkittlez D8 Hemp Flower
Zkittlez D8 hemp flower has rapidly become a fan-favorite in the last few years. Our Zkittlez is Greenhouse grown, offering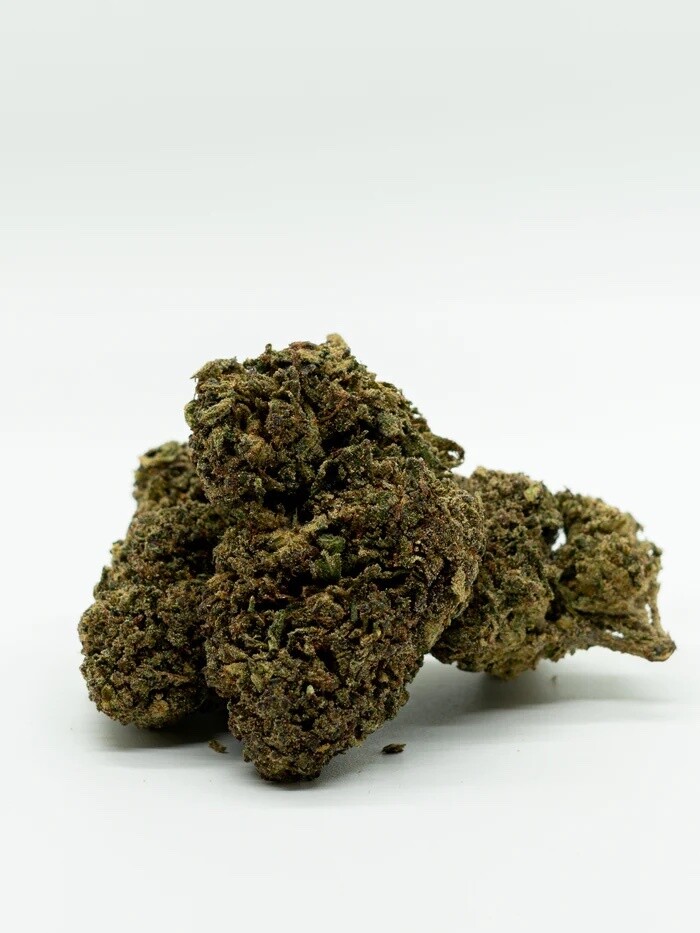 nothing but the best quality. This popular strain is an Indica but unlike most, won't leave you feeling like a couch potato. Zkittlez is bred from a mix of Grape Ape and Grapefruit, providing the user a flavorful fruity experience. Although an Indica, Zkittlez is a great strain to use to relax during any time of the day.
All our products are sourced from the finest organic farms that practice safe farming practices and instill the love and discipline of generations into every harvest.
All of our products come from farmers who run smaller operations. We've made this business decision for one reason and one reason only, QUALITY.
$54.99
Dr. Strains CBD only sources its CBD bud from small hemp farms. We purchase all our CBD hemp flower from these small hemp farms because of the extra attention and care that they indulge on each hemp plant that they grow.  This type of care makes for a more precisely trimmed flower nug as well as better cannabinoid and terpene profiles.  Check out our online shop or contact us for more information and to read more blogs, click here.